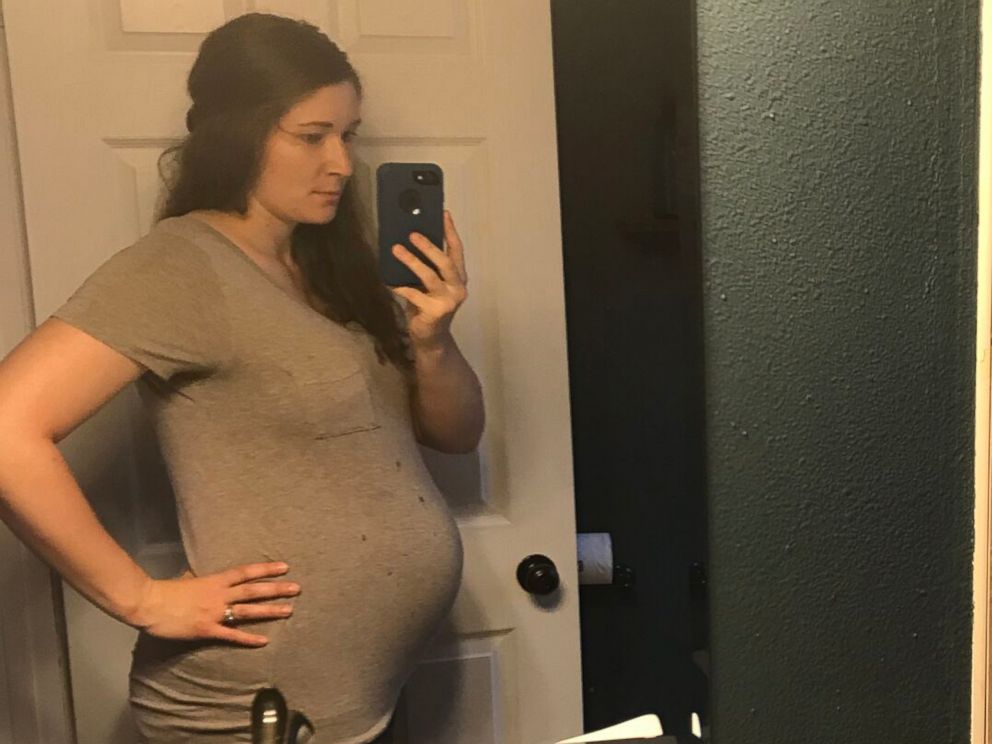 Emily Eekhoff was 33 weeks pregnant when she said she saw her infant's developments had changed
. Eekhoff had been a regular user of the application Count the Kicks, which enables a mother to track her kid's development designs amid the third trimester of pregnancy.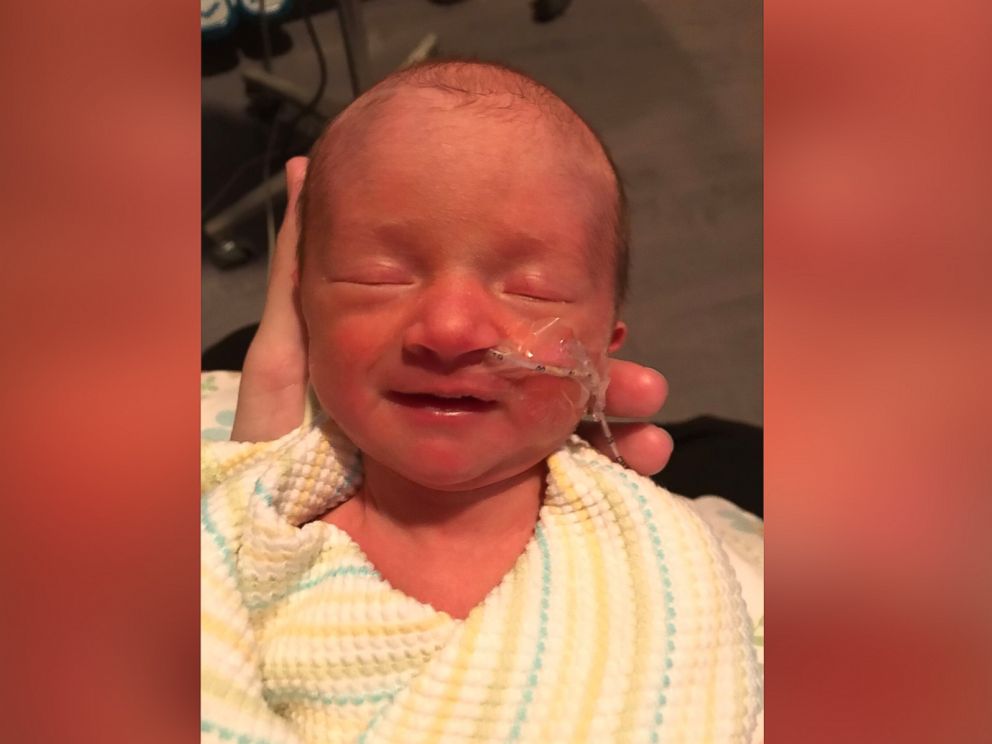 Eekhoff said she didn't realize the "magnitude" of how the app helped in Ruby's early birth until she said her doctors told her going to the hospital just one day later "would've been too late."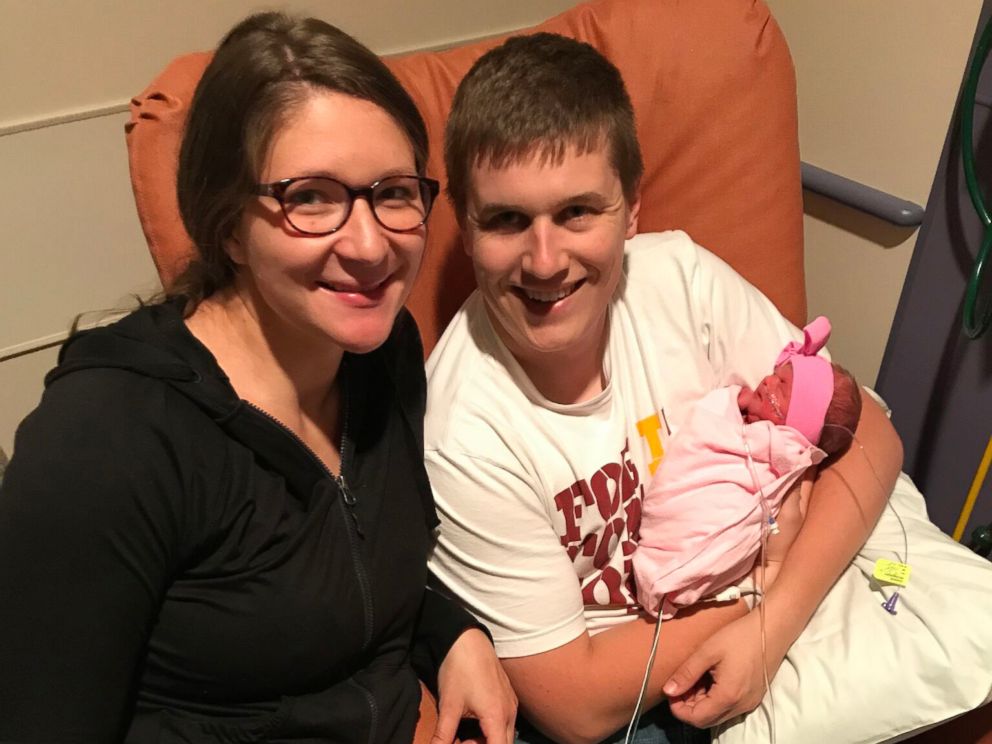 According to a medical director, "We knew the baby was in trouble and we alerted the obstetric emergency doctor and advised him to get the baby delivered," Mandsager told ABC News. "They found an umbilical cord wrapped around the baby's neck three times. It's very possible that this baby was not going to make it much longer."
Baby Ruby was born at 33 weeks, 5 days along and had a 10-day stay in the NICU.
"The app helped me to know her patterns of movement so when the pattern changed, I knew something was wrong, which did save her life," Eekhoff said. "Because I might have waited longer had I not known her patterns or been using the app, and that could've been too late." The mother said.